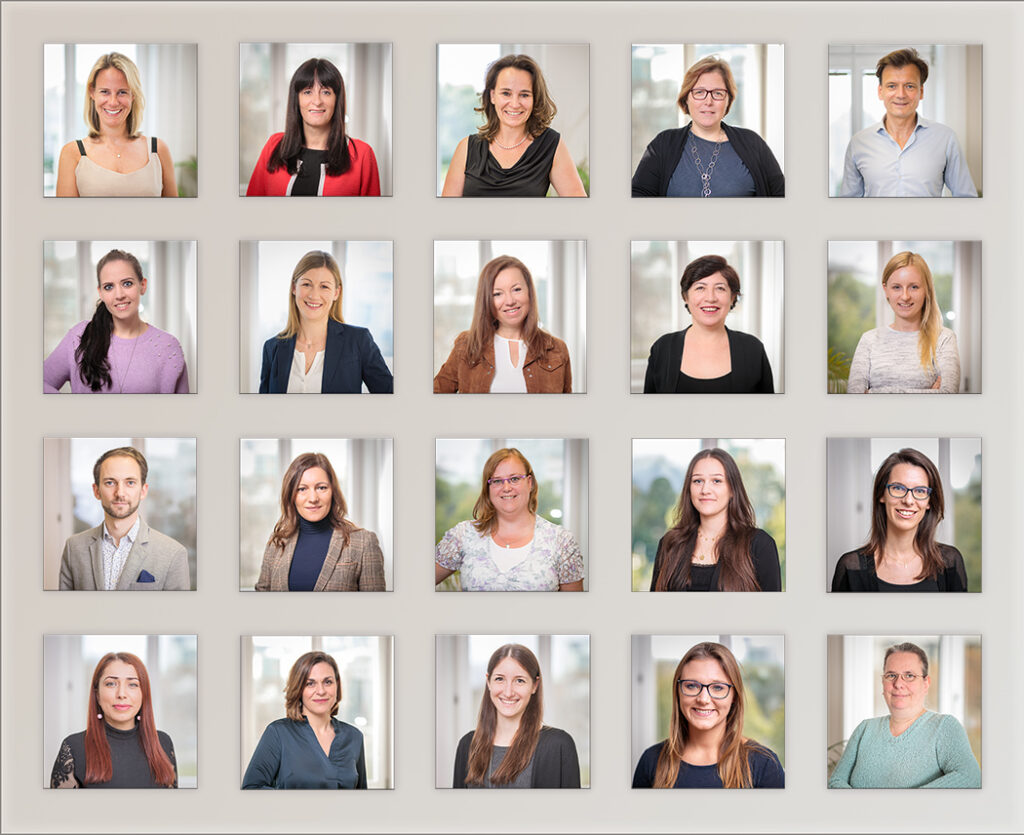 Akkurata is an independent firm of certified public accountants consisting of three partners and 10+ employees.

Based on an intimate understanding of your business, we offer a broad range of services delivering practical advice on all tax, accounting and social security topics - beyond the minimization of your tax bill.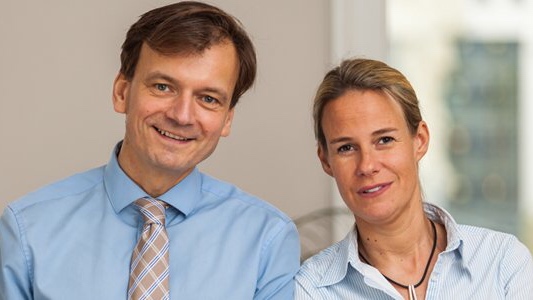 As business advisors, we pride ourselves on the competence and enthusiasm of our dedicated team who will always provide tailor-made ideas and solutions to support you in driving your business.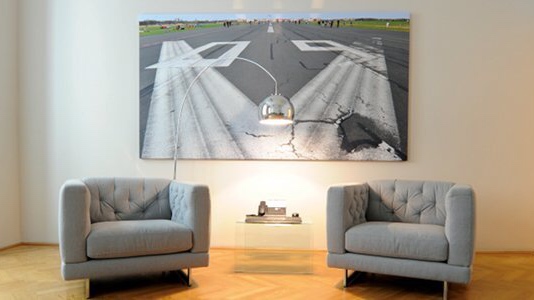 We are happy to serve national and international clients, both in English and in German.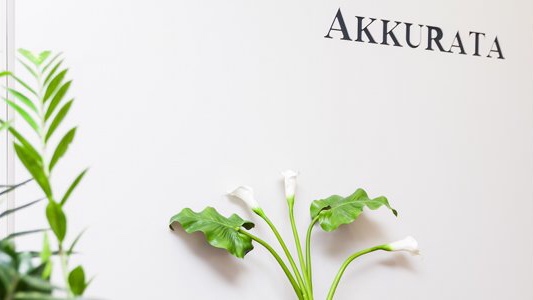 We look forward to a personal conversation with you!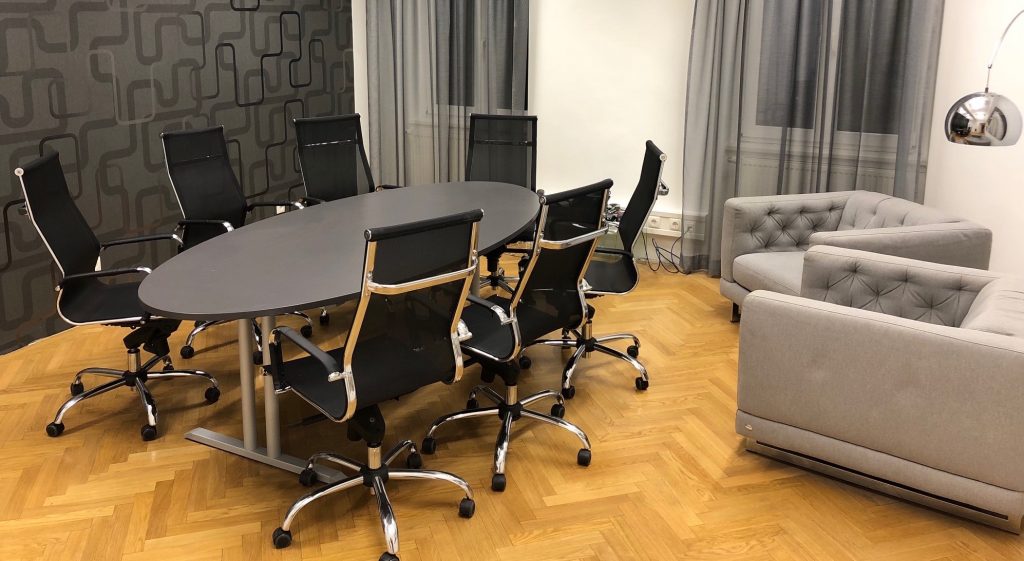 Katharina Scherff
"I try to use my time as meaningful as possible, saving as much time as possible for fun, nature and sport, and then I have no time or interest for business matters apart my job. Akkurata is always here by my side! "